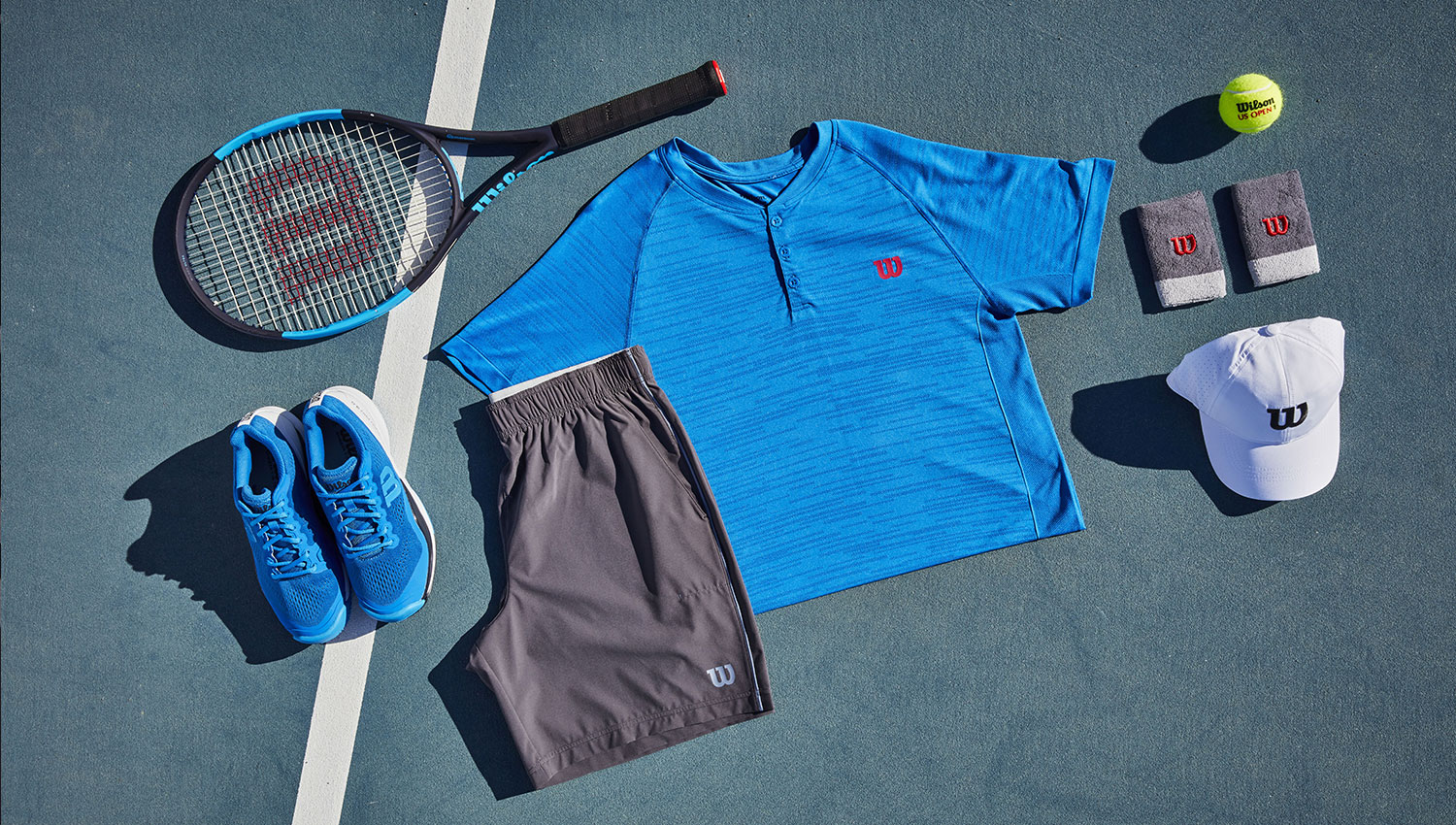 Wilson is the leading brand in tennis development and pro sportsmen and women.
Be assured that upon your Wilson purchase you become part of the biggest brand with the most improved rackets on the market.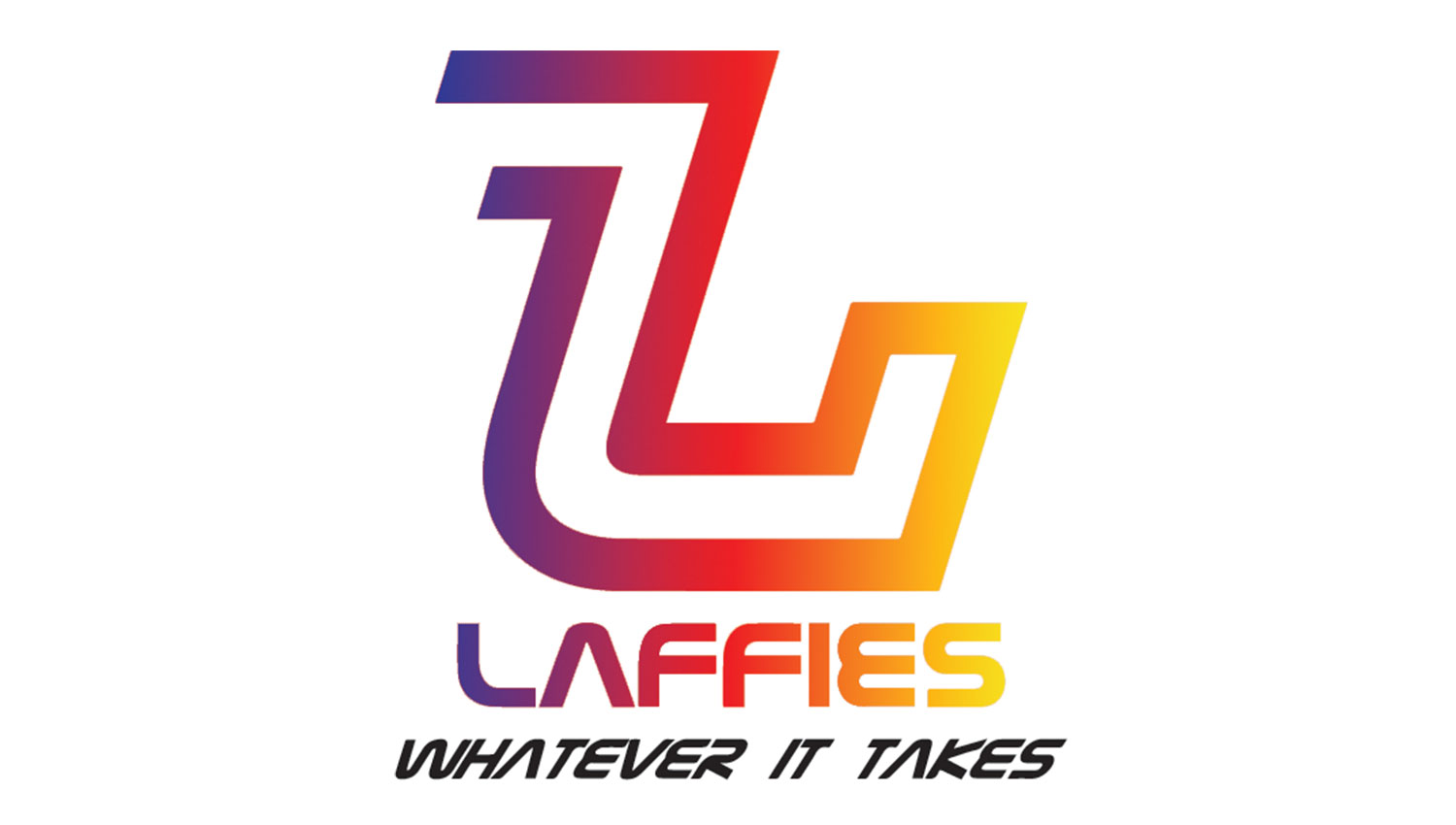 Laffies Gear produces high quality merchandise and textile pieces mainly aimed at an active or casual lifestyle.
#whateverittakes is the slogan of the brand and help portray the dedication and hard work needed to be the best when specializing in sport and sport development.